Our 3D printer is busy making critically needed Personal Protective Equipment (PPE) for healthcare workers treating patients during the COVID-19 pandemic. This supplementary face shield was created as an emergency response in an effort to protect healthcare workers by providing a backup option if the standard PPE becomes unavailable. 
This endeavor is being led and coordinated by LEVER Architecture in collaboration with The Good Mod. This protective device is tested and approved by the National Institute of Health and consists of a PLA plastic bracket printed according to an open-source file (download link below). The clear plastic shield is made from readily available overhead projector transparencies, attached via a three-hole punch.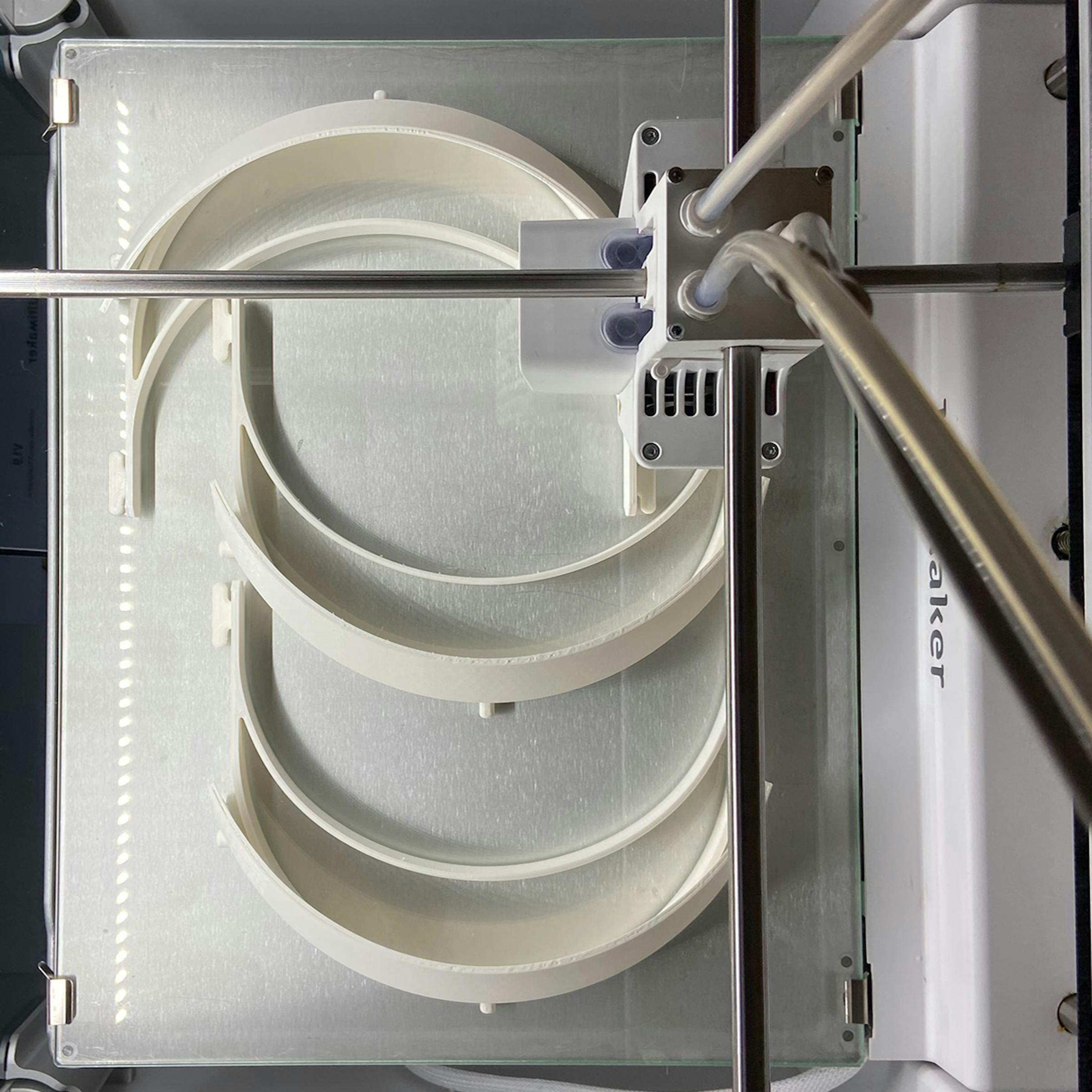 Donations wanted:
In order to meet our goal to produce 1,000 shields, we are asking for donations of PLA material for our 3D printer and .020 or .030" PETG (4x8 sheets would be ideal but any size is great). If you have either to donate, please contact Nick Trapani at nick@skylabarchitecture.com.
Do you have a 3D printer?
You can join this effort!
Sources:
We are currently printing designs by: Design That Matters 
The PLA plastic bracket is an open-source file that can be downloaded here: PLA plastic bracket open-source file
To learn more about the appropriate use criteria and assembly, download the pdf here: Instructions for Use 
To learn more about the manufacturing, assembly, delivery protocols download the pdf here: Quality Control Protocol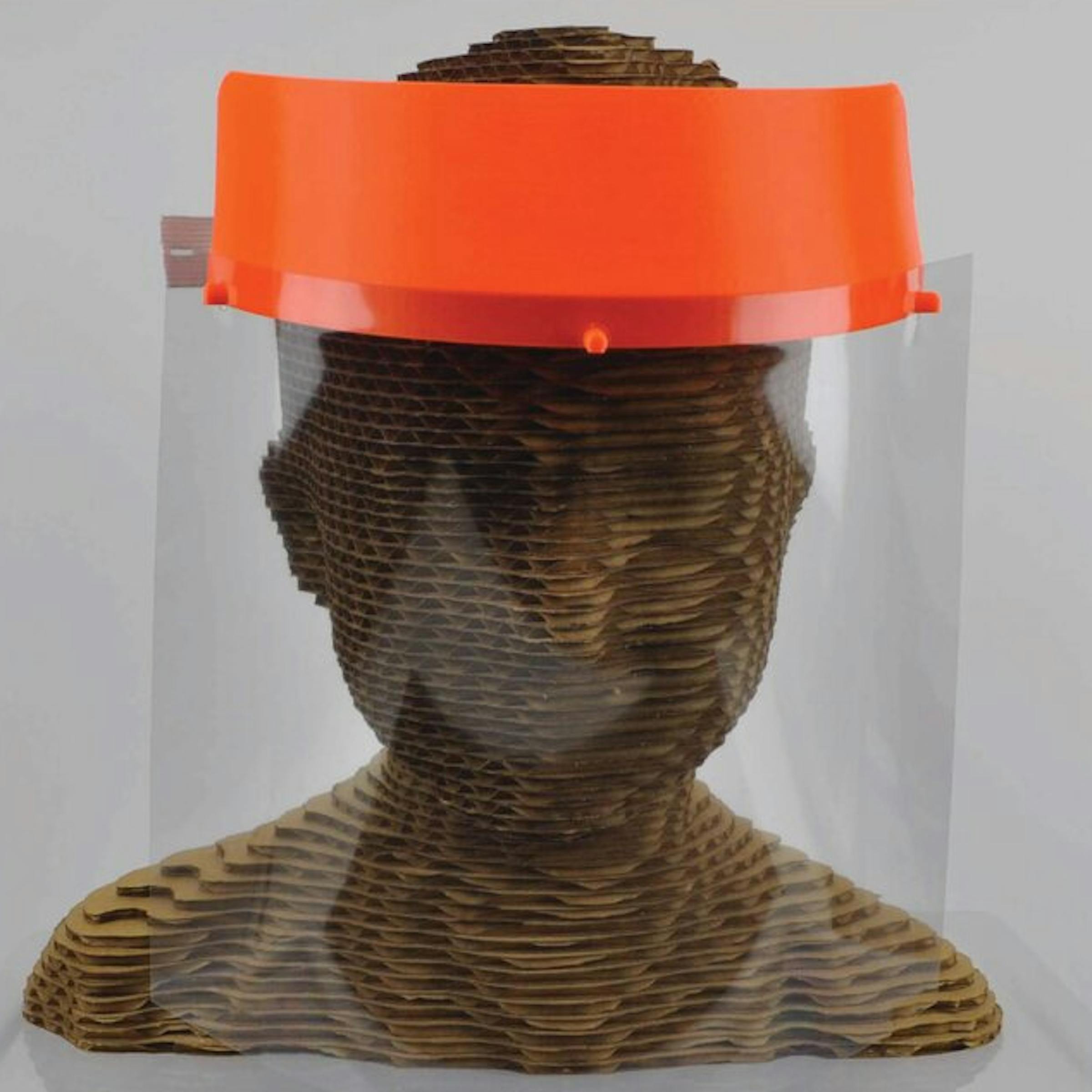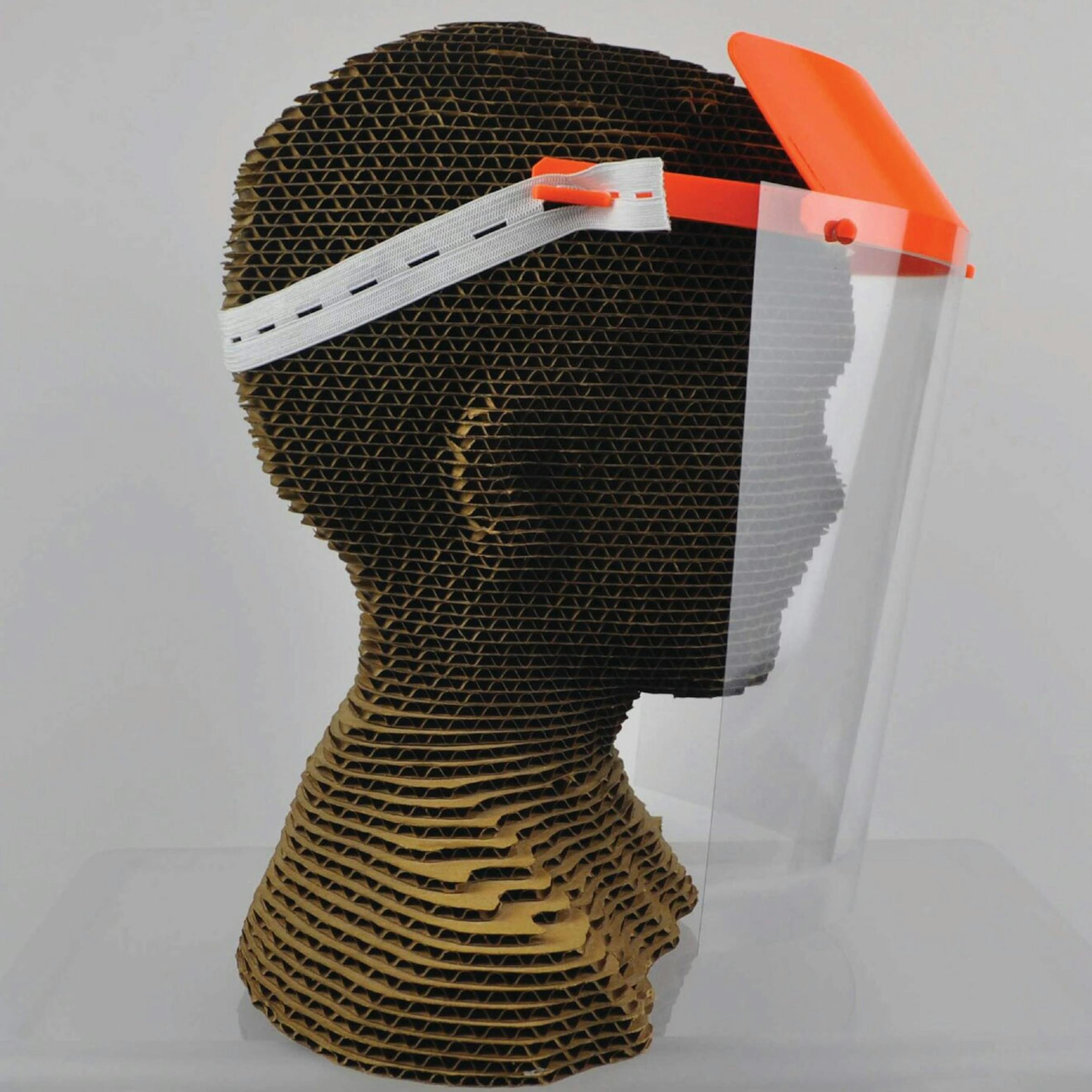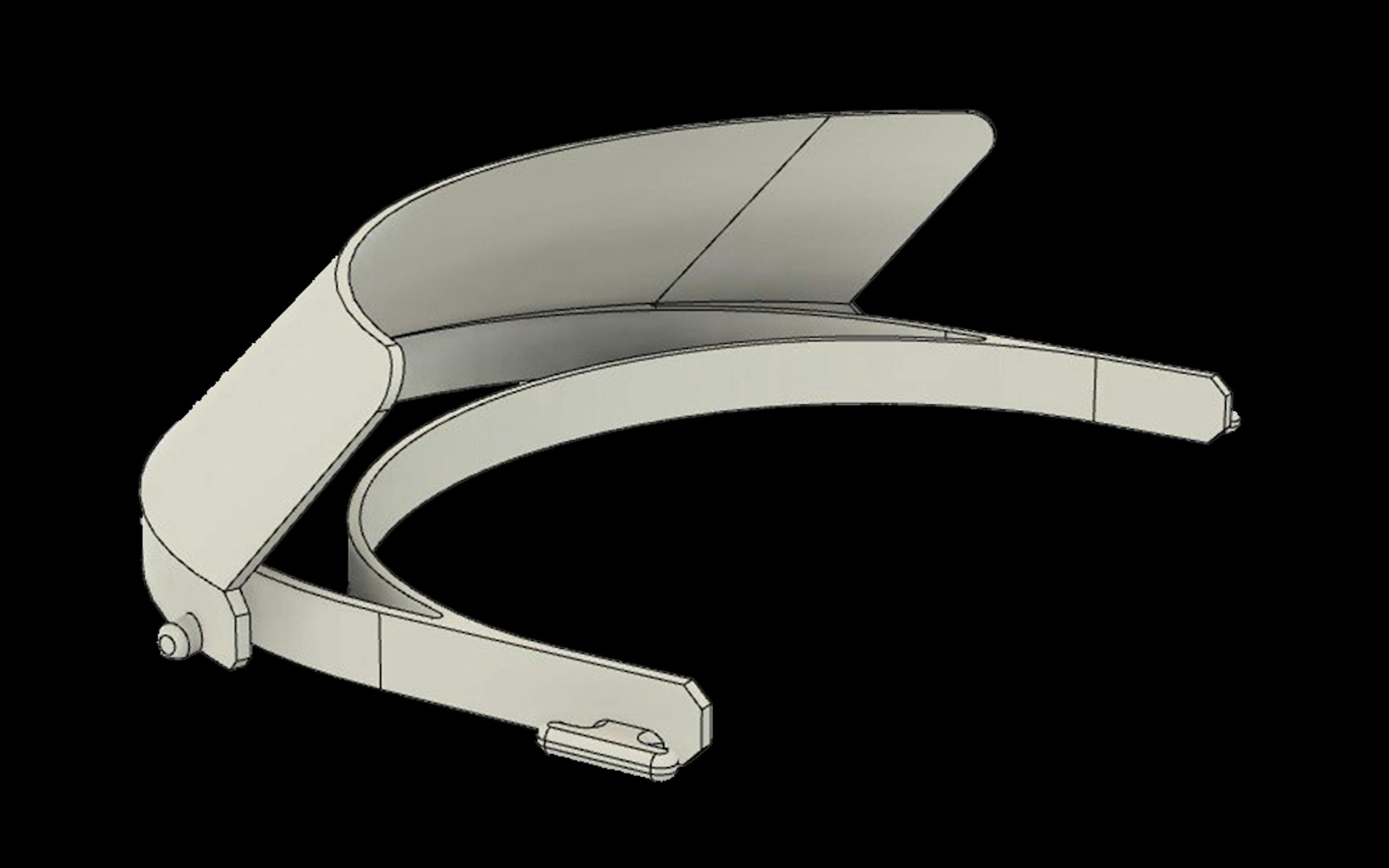 Thank you for your support. Stay safe, stay home.